Choose the remodel team you can trust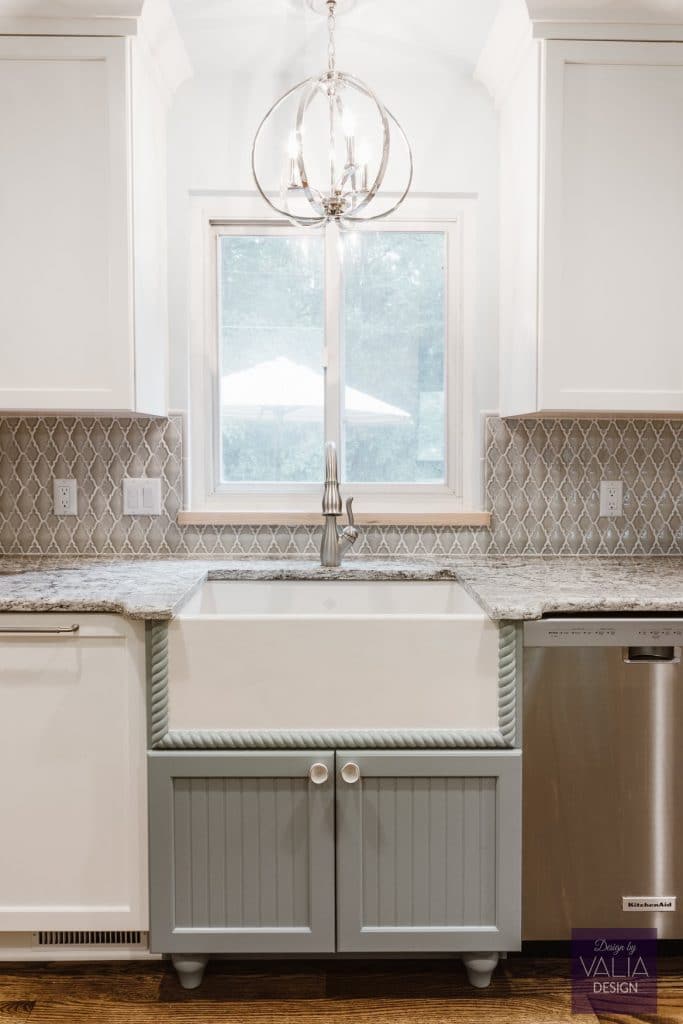 With over 35 years of experience, we are your one stop source for your kitchen remodel needs. We work with trusted contractors to ensure your remodel gets done right the first time. So whether it's going to be a complete remodel or you are specifically looking for new cabinets or countertops, Phoenix Cabinets & Tops of Sterling Heights, MI will have your dream kitchen ready in no time. 
Let the experienced team of professionals at Phoenix Cabinets & Tops create your dream kitchen for you. We'll provide the complete remodel from start to finish, removal to installation.
top-quality craftsmanship
Complete remodel services
We'll work with you to create a one-of-a-kind kitchen that transforms your home. We have products available that meet your needs and your budget, and with our FREE estimates, we can get started on your dream kitchen in no time! Let our quality workmanship wow you.
Our work speaks for itself
From the kitchen to the bathroom, single cabinets to a full remodel, we can update the look of your home with ease. If you are looking to update the look of your entire kitchen, you can also check out our countertop options to go with your new cabinets. All of our wood cabinets (Schrock Trademark, Homecrest, and Decora) even come with a limited lifetime warranty.